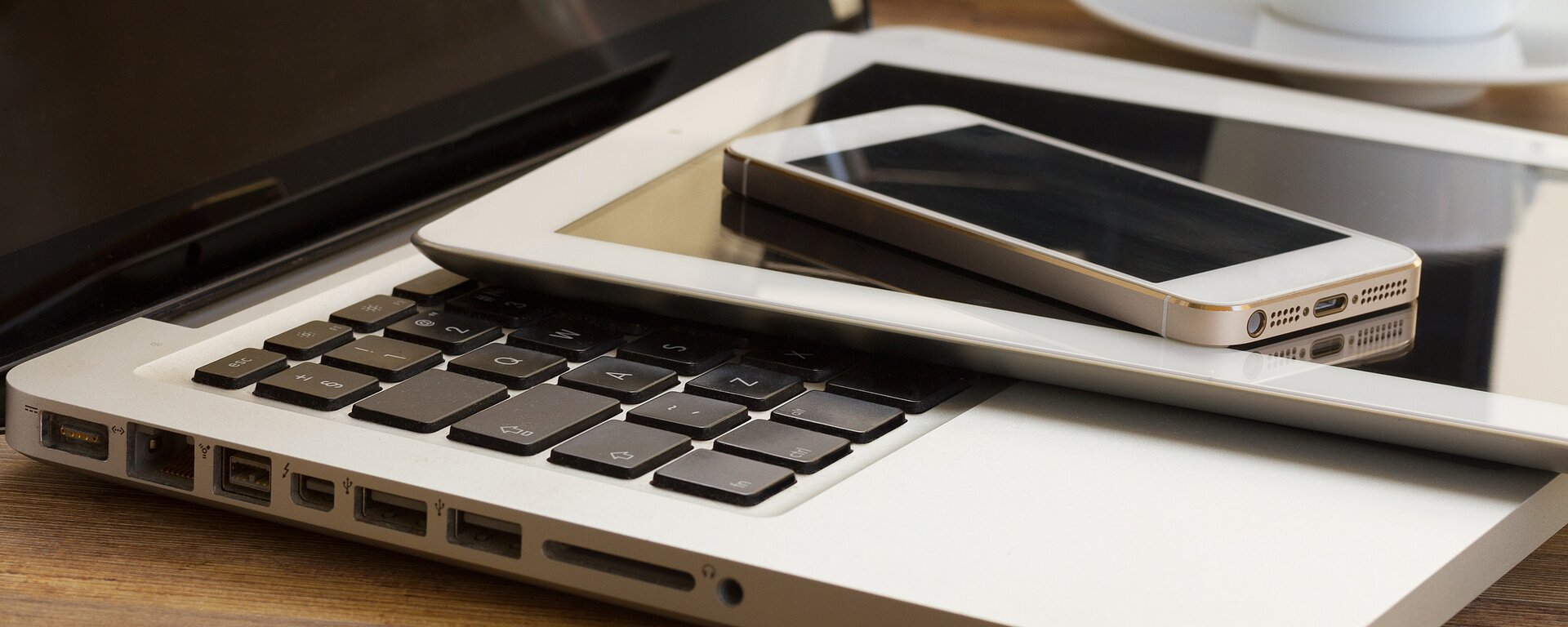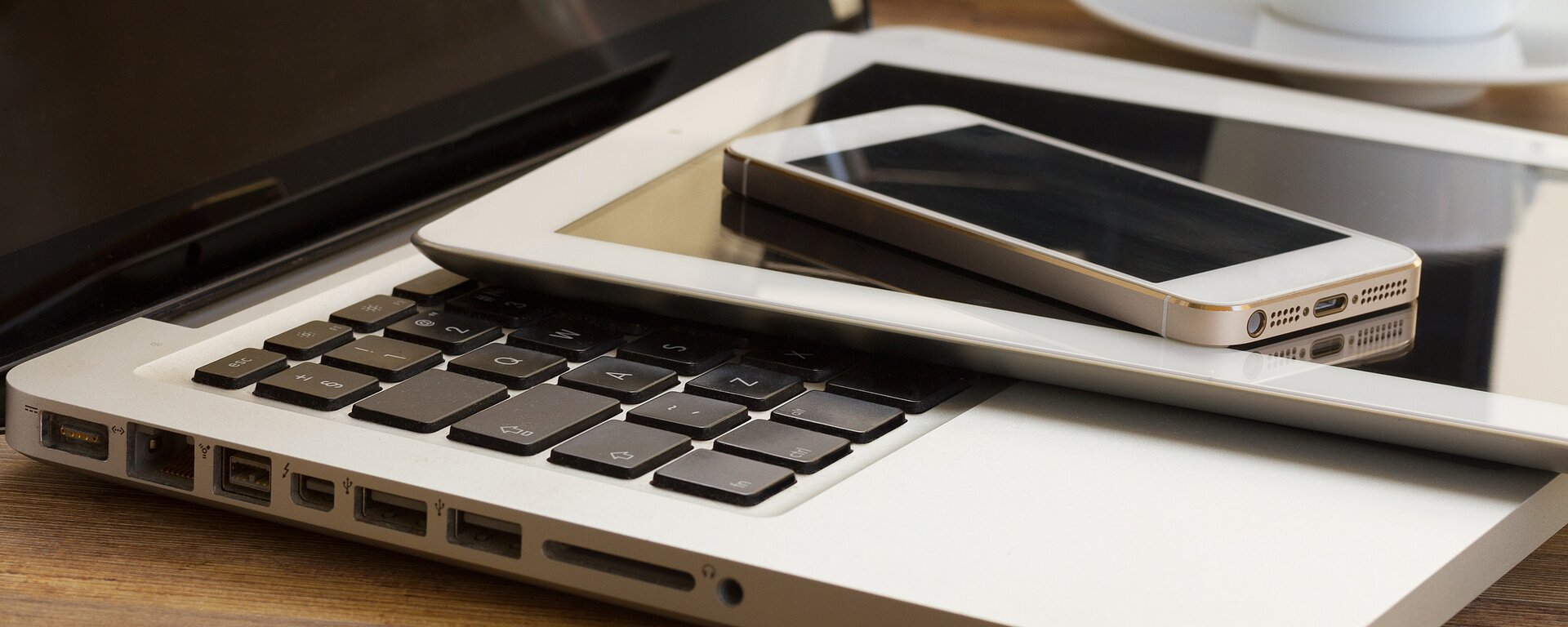 Worm Marketing Consulting provides a complete service across all channels - always focussed on the goal of generating a measurable increase in leads.
Our Marketing Service Unit provides assistance with creation, landing pages, videos, marketing automation and E-Mail marketing as well as Internet applications and sales-driven websites.
In addition to technical implementation, we also offer editorial and design support for the creation of online and offline content.


Our marketing services at a glance:

Dialogue marketing campaigns
Design and management of cross-media campaigns
Marketing automation / E-Mail marketing
Development of online concepts / online lead generation

Multimedia
USP video web spot
Mail-out development
Programming and design

Web
Landing pages and micropages for events
Online tracking, online registration and online surveys
SEO analysis and SEO campaign support

Editorial service / graphics
Development of print media for campaigns
Text development
Project management
Localisation service