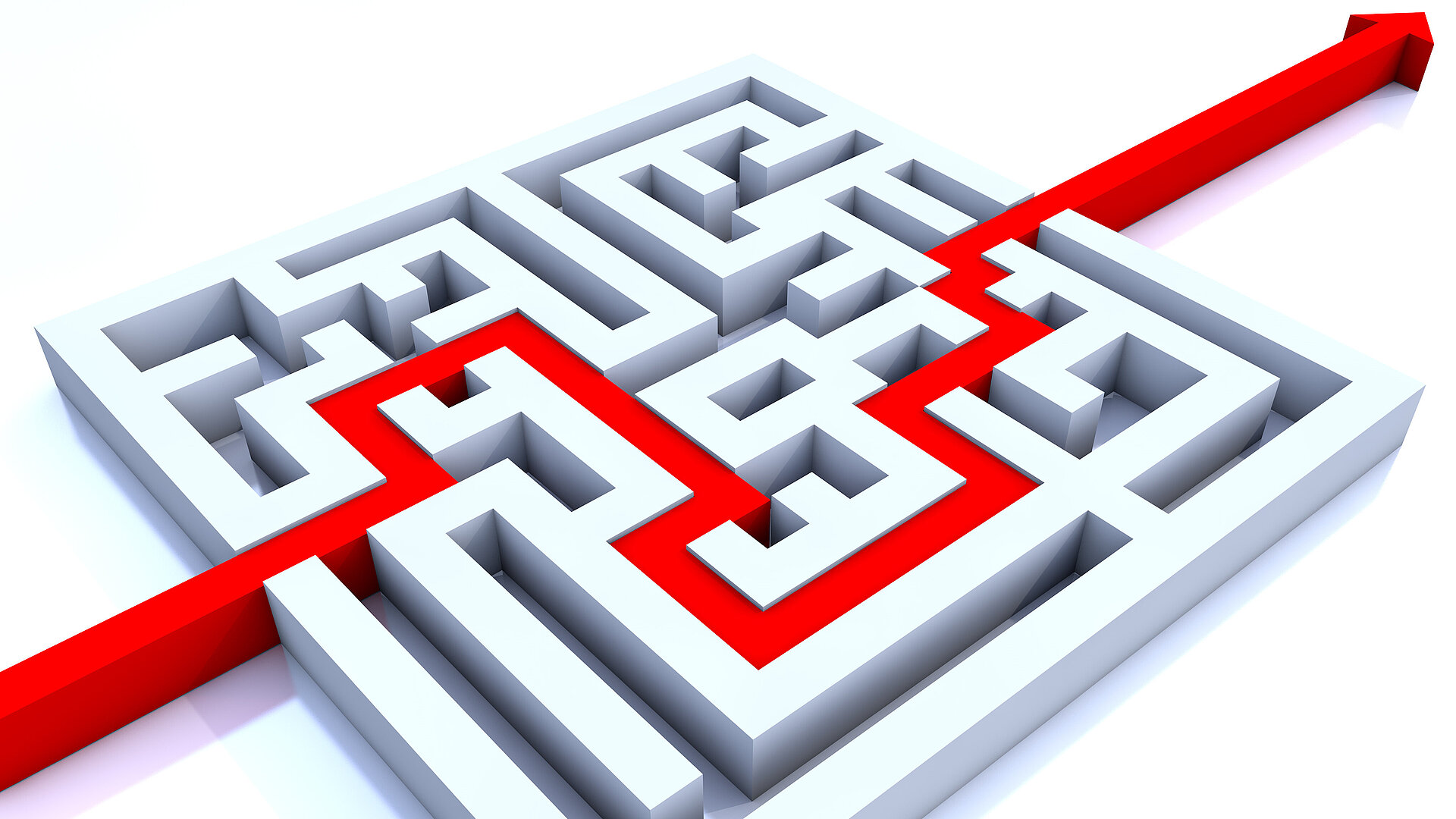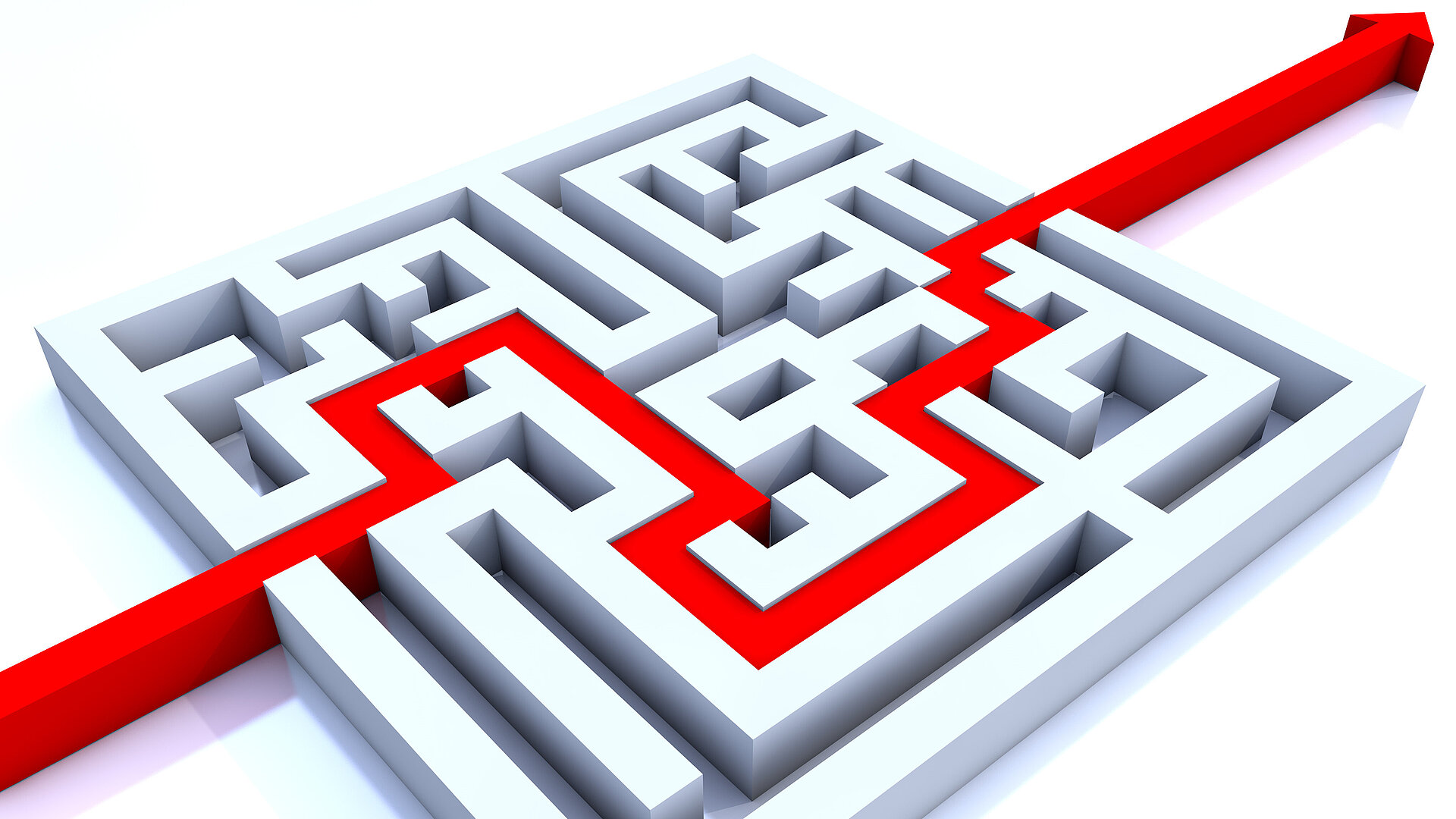 When you are entering a new market, for example in a new sector or region, or when you are selling a new product, you will often come across tasks that are difficult to manage within your company's existing structure. This may be due to a lack of experience in the relevant fields or it may be that there is simply not enough time available for the jobs at hand.
This makes it difficult for you to assess whether you will achieve success in the new market or with the new product. Miscalculations in this area can be very costly, but on the other hand simply leaving a potential market untouched could cost your company even more.
At the start of a process like this, you are faced with a number of different questions:
Who are the potential target companies?
Who are the right contacts in these companies?
Who makes the decisions in this sector? The OEM? The customer?
What problems need to be resolved? How are they currently being resolved?
Are the relevant decision-makers willing to try a different solution? What would this solution need to offer to replace the existing one? Is the offer of interest to the target group?
What standards and requirements need to be considered? Who are the competitors? What prices are sustainable on the market?
How can the relevant decision-makers be efficiently identified and approached?
When dealing with these issues, our specialists can draw on their wide-ranging experiences from a variety of these kind of market-entry projects. We always work with a focus on your individual needs and without prejudging outcomes. The results of discussions with industry experts and potential customers / technical contacts then form the basis for new questions. Our employees always work towards answering the following question: How can our client make money in this market?
As there can be no set, formulaic way of proceeding when tackling these issues, our project case studies are a helpful way of getting an overview of how a project like this is implemented in practice. We are always happy to provide an example final report from market analysis on request.
Remit: Research of international sales opportunities for knitted wire mesh demisters for use in seawater desalination systems
Outcome:
Knowledge of the desalination processes in which demisters can be used
Knowledge of the relevant manufacturers of these systems around the world
Initial sales contacts with these manufacturers, high project volumes identified
Access to contact details relating to all seawater desalination systems worldwide
Knowledge of the operator's requirements
Knowledge of the competition and their prices
Knowledge of the market trends
Knowledge of relevant associations, consultancy bodies, service providers and events
Remit: Research of for sales opportunities for a provider of water treatment systems within the German glass industry
Outcome:
Knowledge of all the responsible decision-makers within companies active in the German glass industry
Identification of the sub-sectors in which water treatment systems are used
Knowledge of the tasks to be performed and the technical solutions currently in use
Knowledge of the providers of water treatment systems for the glass industry
Knowledge of procurement processes
Generation of initial interest, agreement on sales discussions
Identification of a service provider who plans for, purchases and manages water treatment systems for multiple glass manufacturers
Knowledge of what glass manufacturers need from their water treatment systems
An idea of the extent to which companies are ready to switch to a new service provider
Remit: Research of for potential customers in the US for a supplier of special pumps for foam extruders
Outcome:
Identification of the relevant US manufacturers of foam extruders
Feedback from the decision-makers in these companies about what their requirements are, the solutions they currently use and their decision-making processes when selecting a pump manufacturer
Appointments made with interested decision-makers
Identification of the competitors
Identification of the relevant trade fairs and associations
Drafting of a route-to-market recommendation
Final report including documentation of all discussions, a summary and analysis of the results of the discussions
Comprehensive information about the special features of a new market and the opportunities for the product in that market and, where required, comparison of the response from different sectors
Identification of target groups, contacts for further technical discussions and parties with initial interest
Information about the next steps required, e.g. certification, product improvements, adaptations, etc.
Technical input, ideas
Basis of decisions about future sales activities and strategic planning