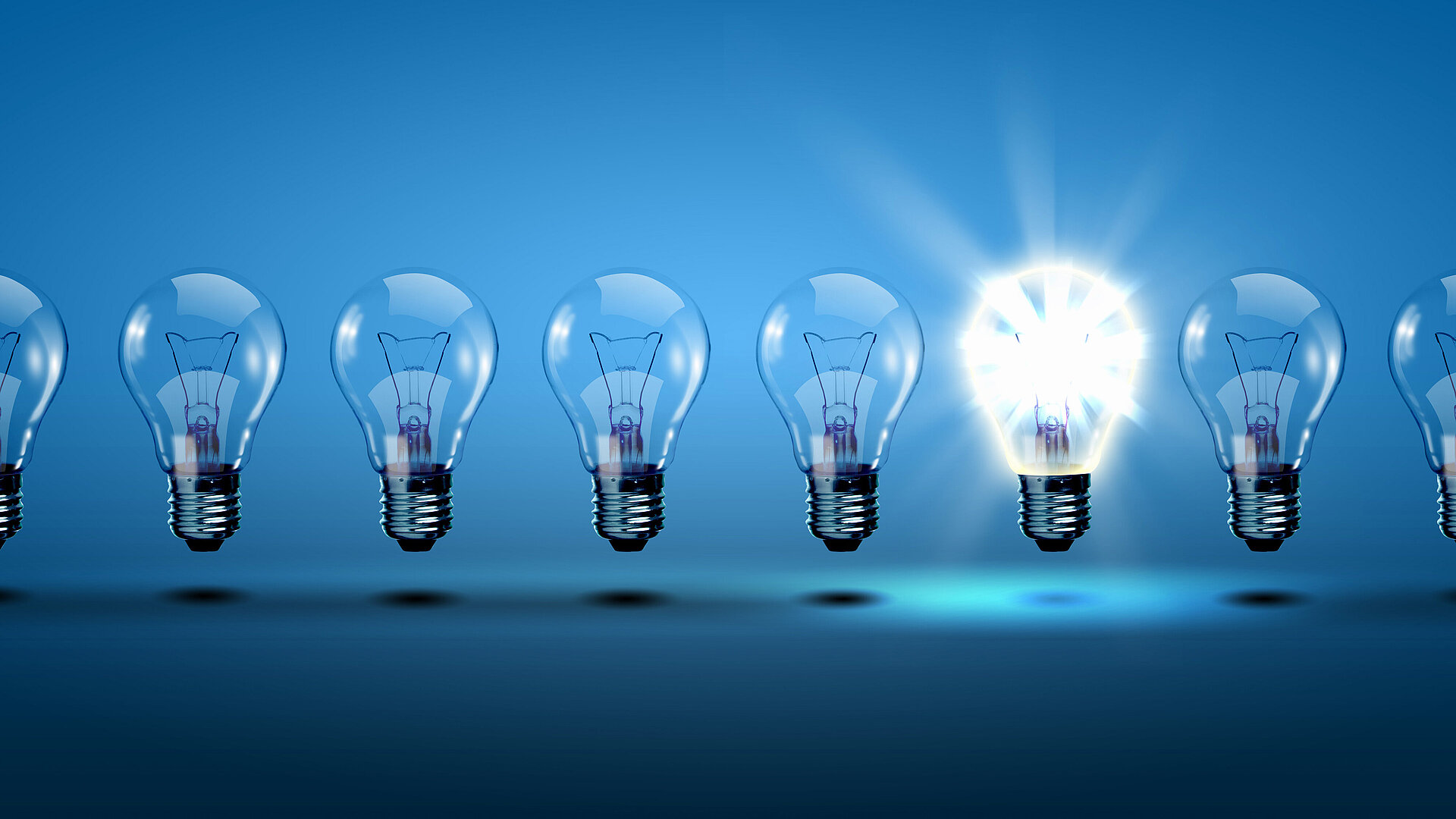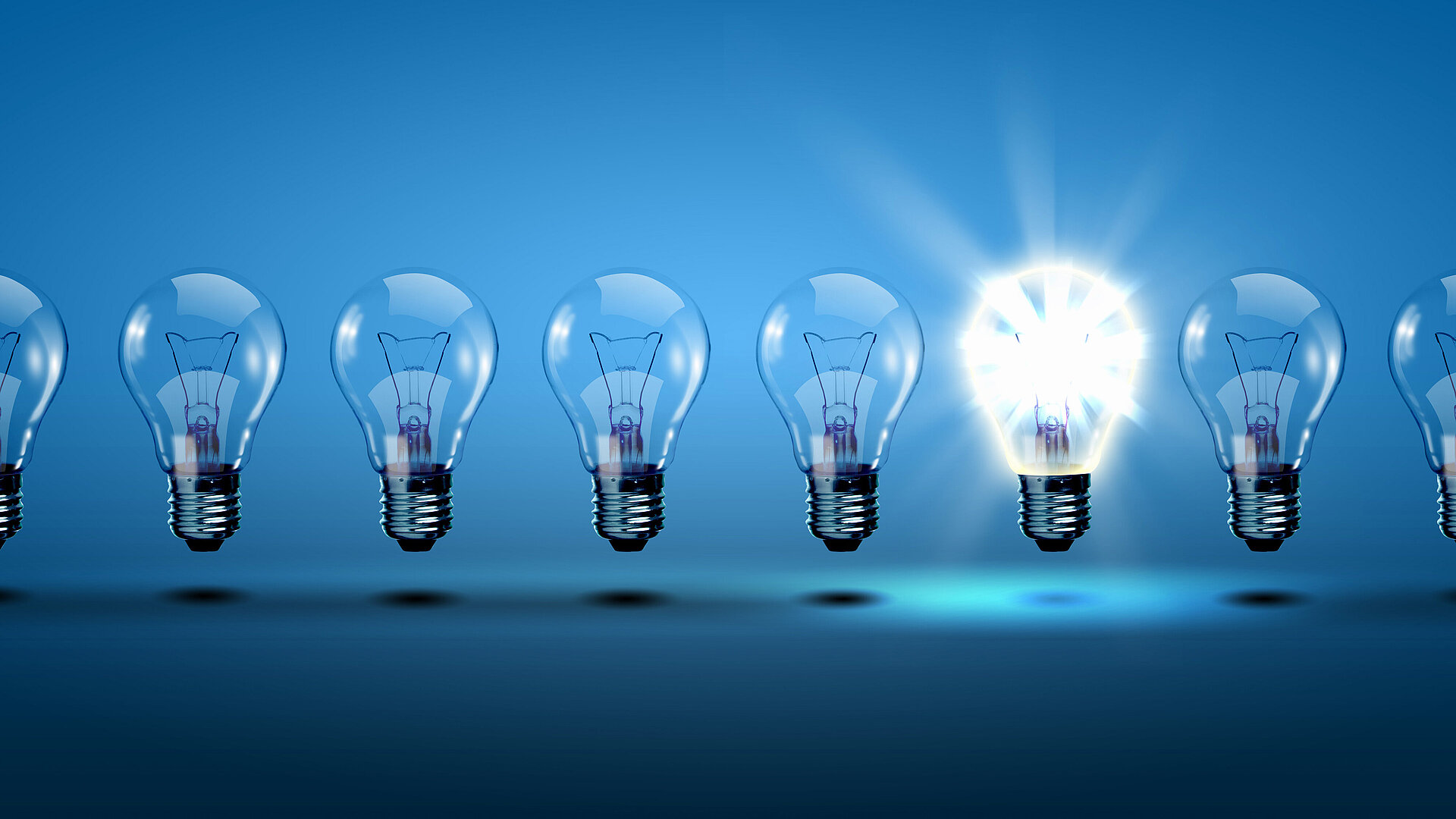 Every company has its own profile, every market and every sales channel has its own particularities. Lead generation requirements for IT enterprises are becoming increasingly demanding due to ever more complex solutions and cross-departmental decision-making processes. We therefore involve decision-makers from different departments and hierarchical levels in the campaigns. This company-oriented approach allows us to generate high-quality sales leads that provide all the information relevant for the sales and marketing work of our clients.
In most cases it makes sense to enter the market using several tools. Whether it's telephone communication with decision-makers, dialogue and E-Mail marketing campaigns, Internet communication or advertising measures - with all our services we place great value on identifying potential customers and approaching them personally.
Worm Marketing Consulting has experience across the field of IT. We design and successfully implement projects covering applications, middleware, databases, virtualisation, servers, storage and appliances.
For manufacturers, our combination of specialist expertise, international coverage and channel marketing experience is particularly attractive.
Our services at a glance:
Business development for software & IT
Telephone lead generation is the key component of a successful B2B campaign in IT. When incorporated into a well-designed campaign it can provide concrete leads that meet specific needs and provide useful information on aspects such as the installed base, timelines, budget details and decision-making structures.
Partners and manufacturers invest a great deal in working together. Channel marketing strategies are as diverse as the manufacturers, partners and offers involved in them. We offer our target-oriented support in the development and implementation of your channel marketing campaigns and in the IT and software environment. Our strength: individual campaigns that are tailored to the requirements and expectations of the partners and manufacturers concerned.
High-quality addresses, well-chosen contacts and a clear assessment of potential decision-making structures form the backbone of our national and international campaigns. The development of a pool of addresses appropriate for the campaign and a legally compliant E-Mail opt-in database form the key tasks of our profiling team.
B2B lead generation campaigns must be tailored to individual requirements. What is special about Worm Marketing Consulting is that we have the capability to design and develop all the tools necessary for our clients' campaigns and online processes.