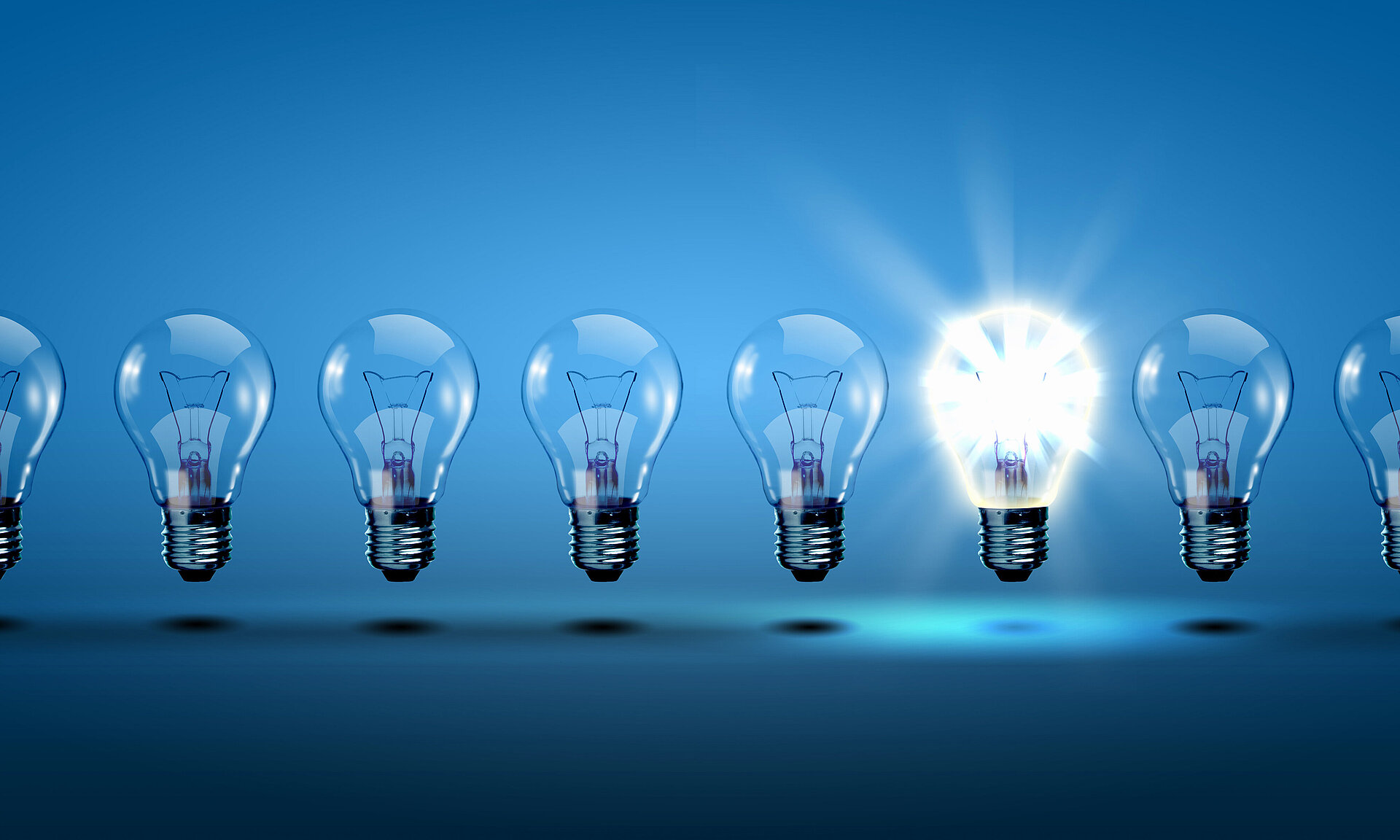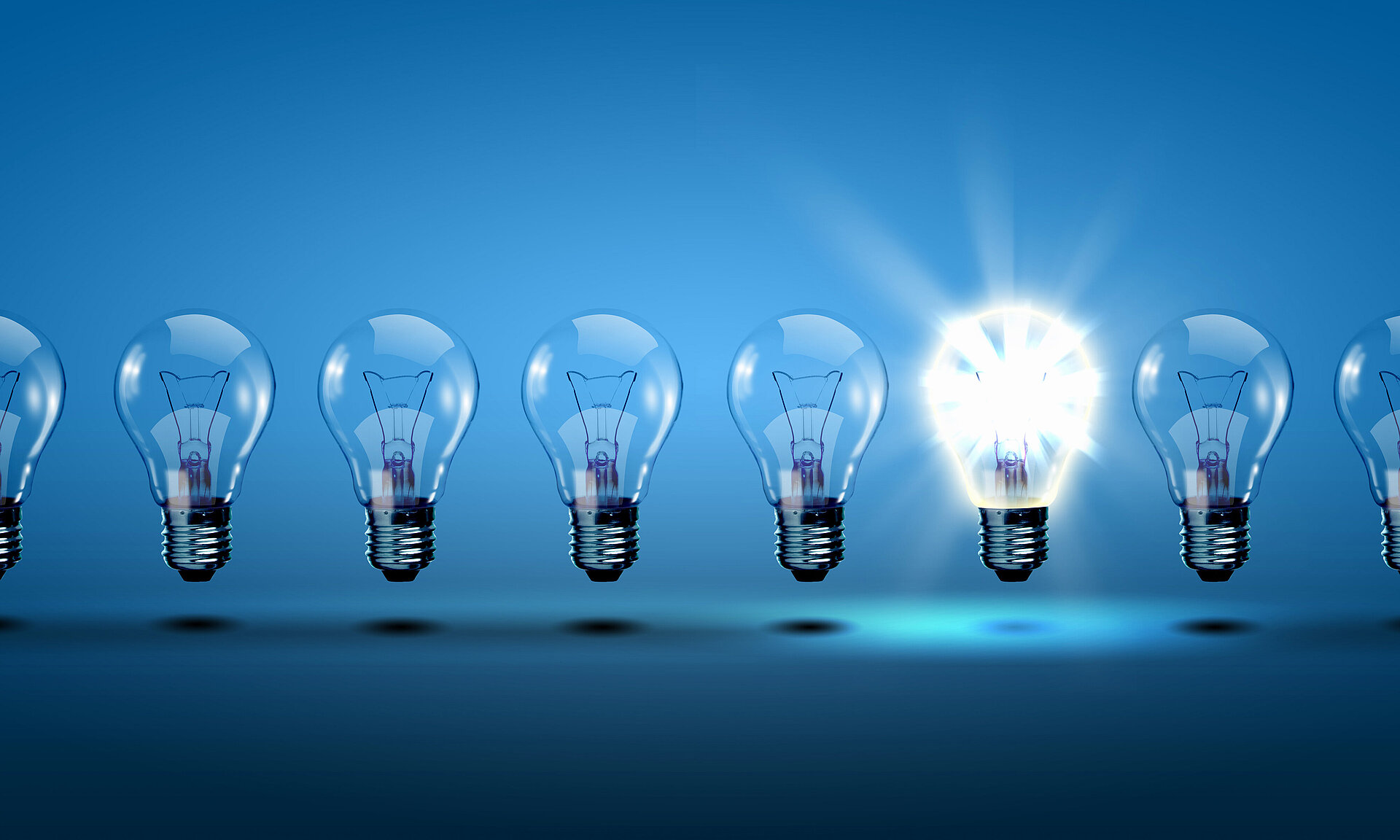 We offer our target-oriented support in the development and implementation of your channel marketing campaigns and in the IT and software environment. Thanks to our experienced team of permanent employees and our focus on the marketing of products and services that are tough to sell and that require detailed explanation, we can offer you the best quality around with efficient use of your resources.

Our expertise based on many years of experience, our tried-and-tested, continuously developing tools and our flexible approach can be put at your disposal in order to deliver successful channel marketing campaigns that are individually adapted to your needs.

Take full advantage of your channel marketing potential with our support!
Tailored partner campaigns - more leads, more customers
More leads for your channel = more customers. Does your partner have impressive products and services that warrant greater recognition from the market? We can help you to identify potential customers for your partner and to approach them in a targeted way.
Win new partners with our channel development
Do you want to start building your future together with new partners? Not sure how to find the right partner or how to approach them? We can help you to find the right answers. We support you from the design stage right through to the practical implementation and follow-up of your individual channel development.
Partner activation - motivation towards a shared goal
Do you want to grow with your partners? Are you unsure about how to motivate your existing partners and achieve shared goals? We help you to develop your individual channel marketing strategy and we help you to implement it.
Advantages for you at a glance
Many years of channel marketing experience with global players
Tailored campaigns and quick turnaround
Boost to the effectiveness of your partner programme
Faster market penetration and more leads within the selected channel
Tried-and-tested tools that are continuously being developed
Quality assured thanks to experienced employees with permanent roles
Focus on the IT and software environment
Flexible adaptation of our packages and offers to your individual requirements